The NewAirbike is a one of its kind design. It combines classical building techniques with 4130 CroMo steel and wood. The looks are also classical on first glance, until one discovers that the pilot is actually riding on the NewAirbike than sitting in it.
Description:
The NewAirbike is no-frills, pure funplane with a very rugged structural design and very docile handling properties for excellent off-airport performance.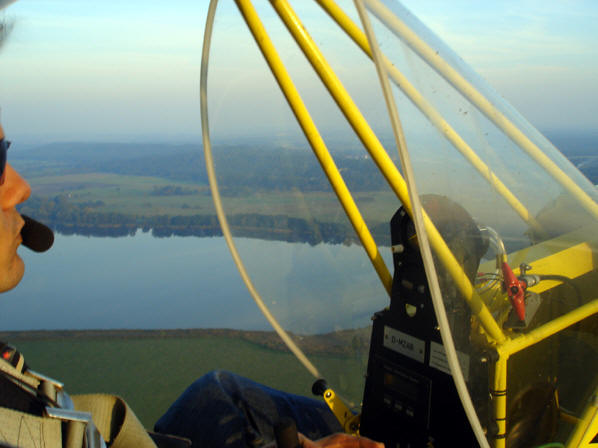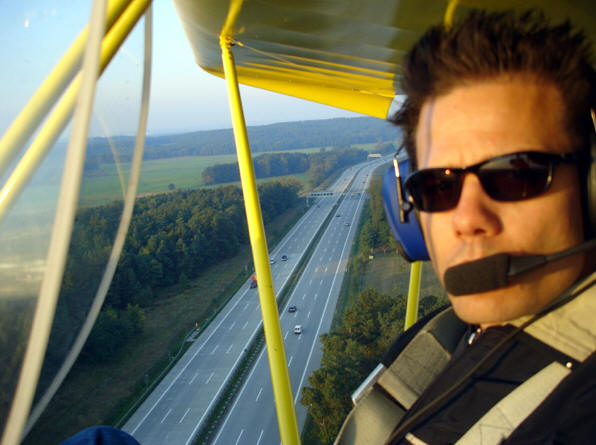 Flying NewAirbike is the perfect blend of open-air feeling and piloting a real airplane.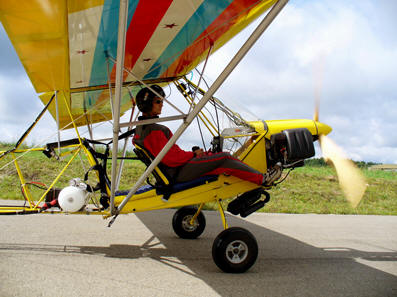 The high and wide tail dragger landing gear allows for perfect off-airport operations and is suited for even the roughest terrain. Optional tundra wheels are also available.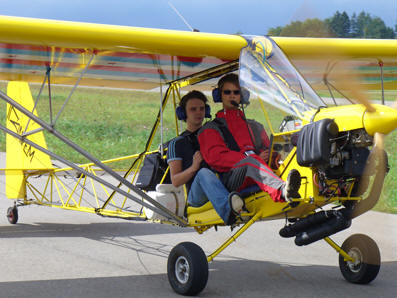 The large and stiff windscreen protects pilot and passengers from wind and weather without cutting down your open cockpit feeling.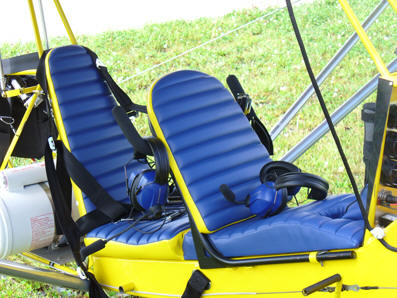 Comfortable and high qualty sport seats allow for long endurance flights.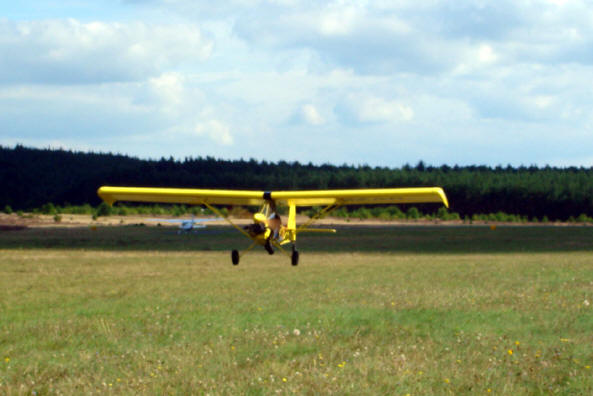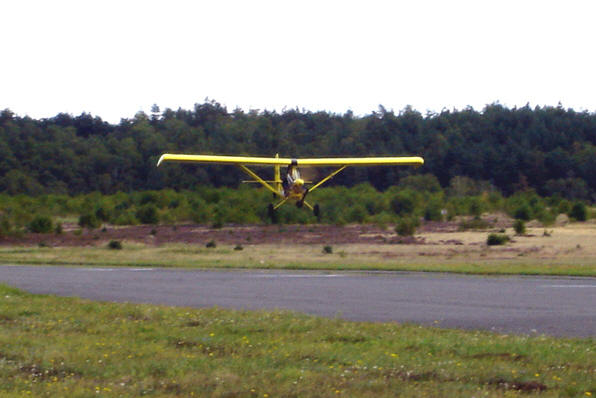 NewAirbike- the bushplane for the masses!
For more information contact: